Choose United Logistics Group
as your transportation partner
At United Logistics Group, we are committed to providing our customers with the highest levels of service and transparency. We prioritize safety, reliability, and punctuality, and we take great pride in our ability to handle complex logistics challenges with ease.

Safety

Reliability

Punctuality
ULG`s strengths
&
opportunities of growth
Based on the ULG`s three separate division, each with specialized expertise, can be a significant strength fot the company.

Refrigerated and Refrigerated Hazmat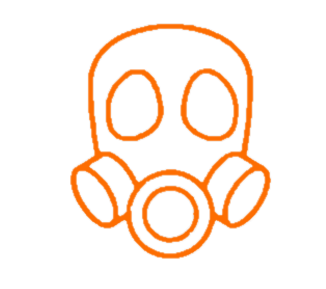 Dry and Dry Hazmat

Dedicated - cater to clients` unique needs
ULG.AI
UlgAi will be able to tell customers the live location of their freight and calculate estimated arrival times based on a variety of factors, including driver performance history, weather conditions, and traffic conditions. This innovative technology will set ULG apart from other transportation and logistics companies and provide a unique value proposition for customers.

With its specialized divisions, own equipment, and trained drivers

ULG is well-positioned to serve customers across a variety of industries

And with the introduction of UlgAi, ULG is pushing the boundaries of what is possible in the transportation and logistics industry

Providing customers with unparalleled visibility and real-time information about their shipments